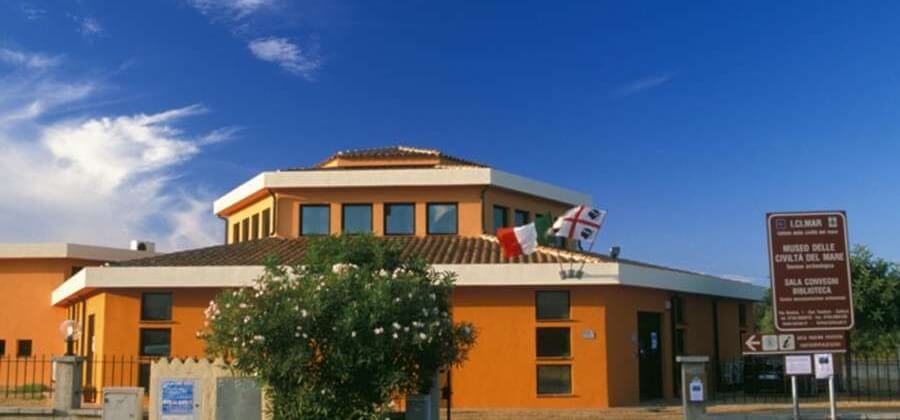 You must be wondering why… Because of its 37 kilometers of stunning beaches with crystal clear waters and golden sand, all part of the Marine Protected Area of Tavolara Punta Coda Cavallo, born with the intent to protect marine biodiversity. This piece of heaven is the ideal place to spend your holidays with family or friends.
                                                 The city centre
In the centre you can visit the wall painting by Luigi Castigliani and the parish church; the centre will offer you typical buildings with their wrought-iron lunettes and granitic window sills on one hand and modernity on the other hand. Visit the official Tourist Office to have all the information concerning San Teodoro, Sardinia and surroundings.
During a relaxing walk you can enjoy the stands of the Coclearia evening market, the exhibitions and the events. An exiting night live for young people thanks to the famous pubs and discotheques but also many amusements for families.
You will be amazed by local traditions, the typical products, the costumes of Gallura, songs and traditional dances of our island. In the I.Cimar Museum, keeper of all the archaeological remains found in the area, you will find our history. Along with the City Theatre, another important cultural center, the museum and the library will enliven your desire for culture.